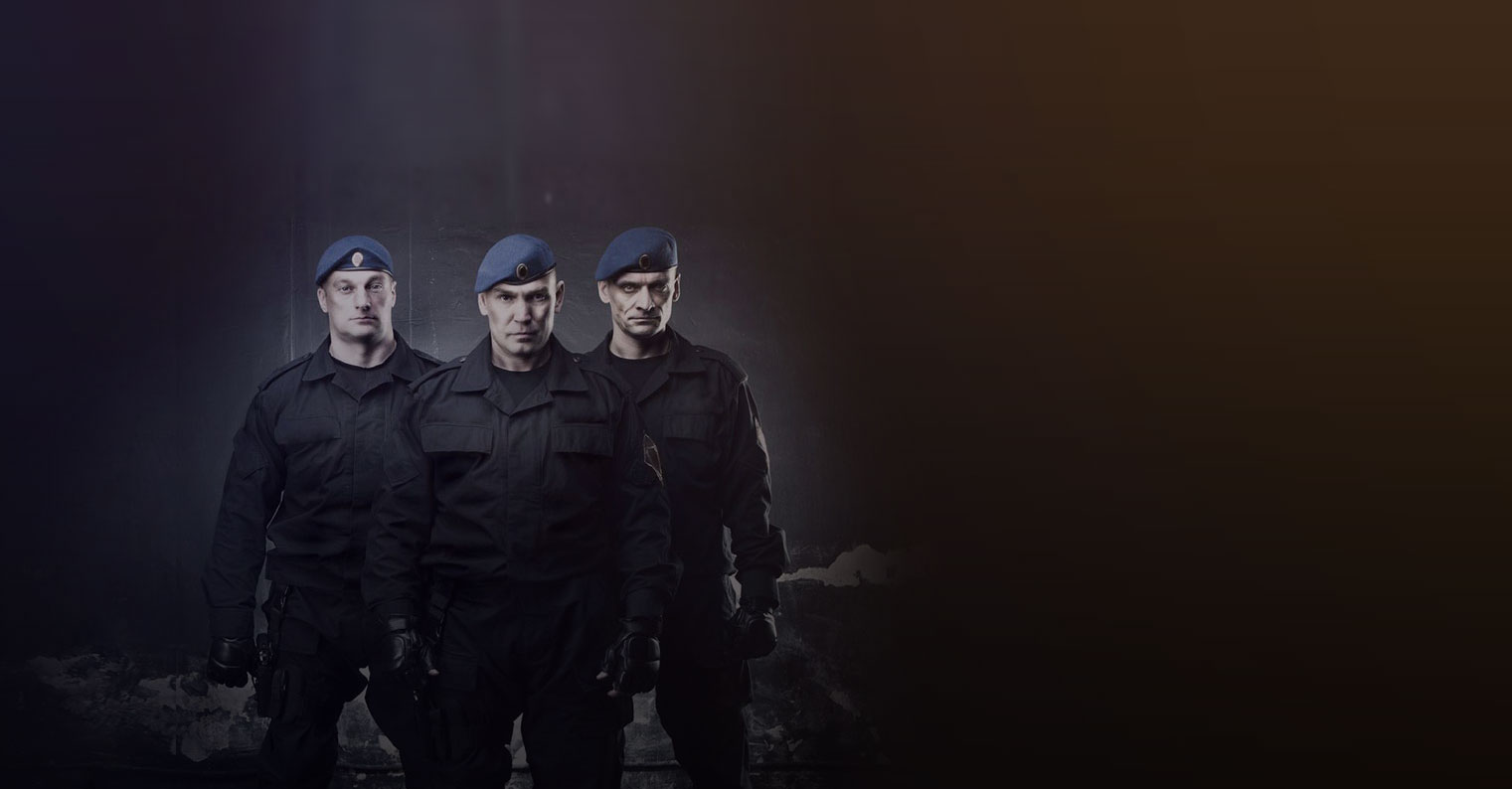 As our VIP clients request,
Harrow International Security will strictly select security protection team.
All security team members will execute full angle security protection
with the most stringent training. At the
same time, the security experts hired by the company will work out the best
security protection plan according to the actual situation to prevent any
security crisis. This type of services may include: protect the safety of the client
and the whole family members; protect the customer's property in an all-round way;
conduct regular vehicle safety inspections; and focus on the security service
on clients' assets such as mansions, shops, and other properties; Install fire
protection, anti-theft alarm sensors and system; provide safe transportation
services for client and family members.