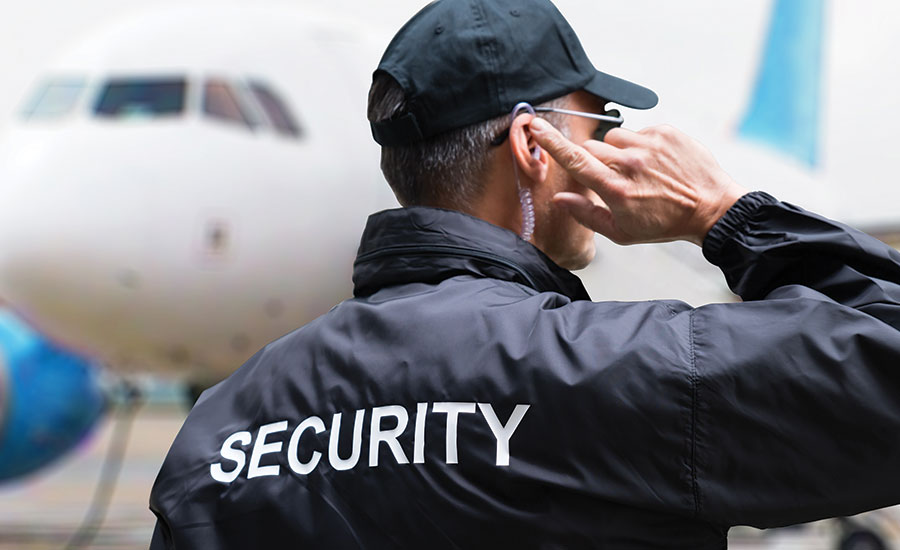 More people are participating travel, shopping in foreign countries
with the improvement of living standards. However, due to language barrier ​​and culture differences,
travel risks of tourism groups are increasing inevitably, these days statistic
shows a rapid growth trend of incidents happened among tourism groups. HARROW
INTERNATIONAL SECURITY has permanent security staff stationed in many countries
including Canada to guarantee tourism groups' safety. In the meantime, the
company can provide various types of vehicles and drivers to ensure that every
customer can travel satisfactorily in a safe environment.