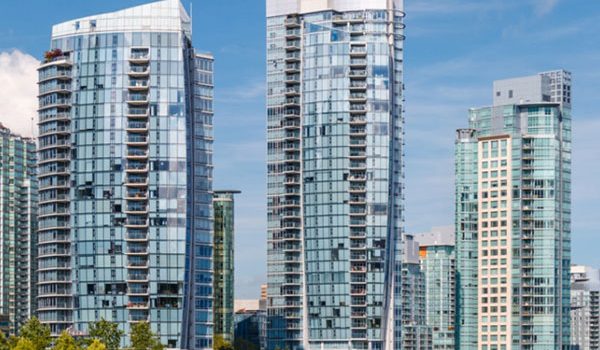 When you own a business, you need to think about the operations of the business itself. You need to look at ways of making your business premises more accessible. You also need to look at ways in which you can beef up security around your business premises. With adequate security, you will be shocked that clients can walk into your business at all hours. If you want more revenue, then you have to invest in a security firm that will take care of your security needs. Below are key reasons why you need security services for your business:
As the owner of the business, you need to pay attention to every part of your business premises. This is the only way you can notice some of the security loopholes around the business. For instance, sometimes theft might happen in the parking lot. You might not have an idea of this if you have a different parking spot for yourself. If you intend to take care of you customers' belongings in the parking lot, then you will need to hire the services of the best security companies.
Sometimes, your business might be doing well but the area surrounding your business might scare your customers away, especially at night. This simply means that you need to ensure your business is always a safe place that is protected against any form of crime. Thus, you will have to consult with an apartment security guard to see whether they can provide a long-lasting solution.